Retreat. relax. Rejuvenate. Rebalance.
Austin's New Biohacking Wellness Spa
Lizard Yoga & Wellness Spa
Experience Tranquility
In today's world, we digest an unprecedented amount of information. Most of it is fear-based, neurotic, and useless. To reset your mind, quick meditation and breathing exercises might suffice. Maybe an escape to the yoga studio, where cell phones are stowed away.  How about a cold plunge at 45 degrees Fahrenheit to get your mind to shift to the present moment? A sauna or a massage will do the trick for some things that ail us.
We love every one of these self-care techniques. However, these services are mostly available in various locations, right?
Not anymore. Not in Austin. We are a one-of-a-kind biohacking spa that has never existed in Austin, Texas until now.  Join us for a stand-alone float session, massage, or sound healing, or purchase a monthly membership for deep discounts on all of our services. We are located on Menchaca near South Lamar and Barton Skyway in South Austin.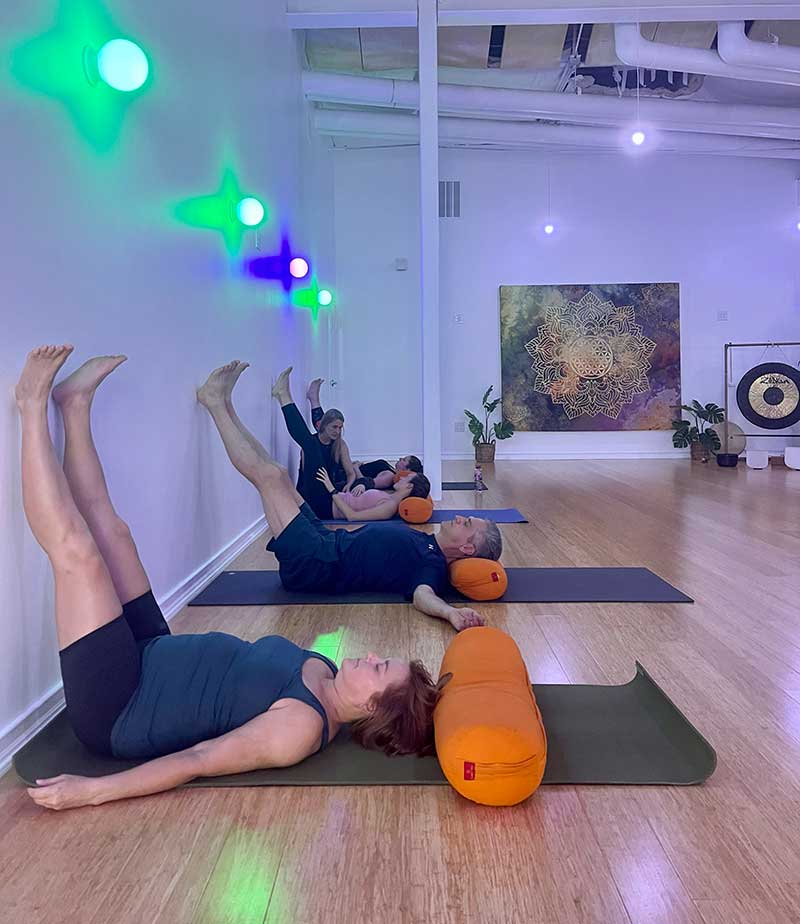 Release your worries
Experience Bliss
Are you stuck on the proverbial hamster wheel? Experiencing grief or loss? Confused about life in general or lonely and isolated? We are here for you. We don't take your needs lightly, nor is our sanctuary just a business. We truly want to make a positive difference in your life. There is so much more you can accomplish when you have a tribe of people who deeply care about you, and a safe place you can come to whenever you want or need to.
Many of our clients experience a feeling of bliss before they leave Lizard Yoga & Wellness Spa. Bliss is our natural state and seems harder to reach than ever before. It's a righteous act to recalibrate the mind and body, get clear, and find inspiration to live your fullest potential.
Testimonials
What Our Clients Say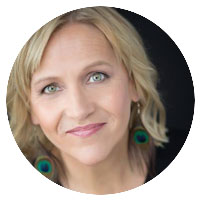 "I was grieving the recent death of my younger brother when Liz invited me to a float session. I am so glad I went because I felt an incredible amount of bliss when I left. I had to take a nap when I got home, and when I woke up, I felt more focused and energized. It definitely felt like a reset. The spa is wonderful and the experience of floating is something I highly recommend."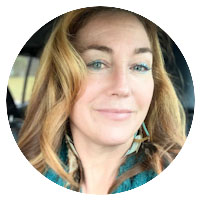 "Liz is an experienced, passionate yoga teacher. I love taking her classes. I always learn a lot and she takes her students deeper into poses. I find myself doing things I never thought I was capable of.  Liz also has a wealth of knowledge in Ayurveda. She posses a treasure trove of wellness information that she happily shares with others. "
 Come On In
Treat Yourself to Wellness at Lizard Yoga.