2919 Menchaca Rd. #104-A, Austin, TX 78704  • Open Everyday 9am-9pm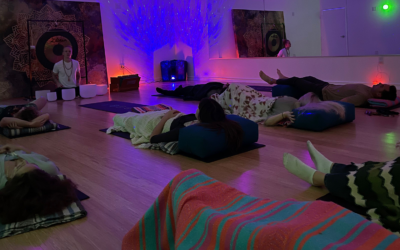 Lizard Yoga is a new kind of yoga spa. We offer weekly breathwork classes, sound baths, and softer yin and restorative yoga in addition to vinyasa flow classes. We also hold unique intentional weekly offerings like an hour women's circle, a sensual embodiment class for women, and somatic release yoga.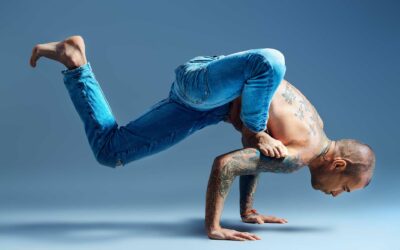 Do you have 30 seconds? I know it's asking a lot in today's world full of stimuli and instant gratification but I want to invite you to simply give yourself 30 seconds to pause and breathe.
Lizard Yoga Spa
Most Popular Posts